YMCA Youth Sports Keep Kids Active and Healthy
At the YMCA of Metro Denver, our youth development philosophy is grounded in 150 years of lifting up kids and helping them reach their full potential. It's a philosophy centered on two critical factors: creating a unique sense of belonging and always incorporating the pure fun and joy of childhood.
We offer five seasons a year, each season offers a variety of sports for your player to experience. Our coaches are background checked and trained to provide a rewarding experience for your child. 
Upcoming Winter 2024 Youth Sports Season Information 
Season Starts: January 8, 2024
Member Registration Opens: Monday, November 13, 2023
Non-member Registration Opens: Monday, November 20, 2023
Registration Ends: December 26, 2023
 Late registrations will not be accepted. Please be aware and note our updated Refund and Withdrawal policy. 
A proud partner with the Denver Nuggets for the 2023-2024 Junior Nuggets Program
Read More About Junior Nuggets
Not a member of the Y? Join today! Consider Y Your Way Membership and save! 
To apply for financial assistance, please complete our application here. 
For all registration related questions: Contact Us.
For Sports Related Questions: Email our sports team. 
TJ Bell, Sr. Mgr. of Sports: tbell@denverymca.org
  (Arvada YMCA)
JC Watne, Sr. Mgr. of Sports: jwatne@denverymca.org
  (Central Park, Littleton, Southwest, University Hills YMCA's)
Deveon Carter, Mgr. of Sports: dcarter@denverymca.org
  (Aurora YMCA and Reunion Recreation Center)
Billy Merryman, Sports Director: bmerryman@denverymca.org 
  (YMCA of Metropolitan Denver Association)
Sports Offered
A variety of sports are offered at the YMCA all year!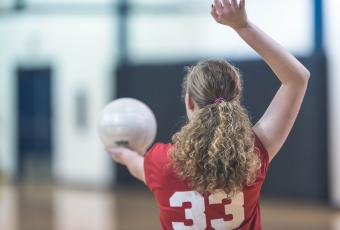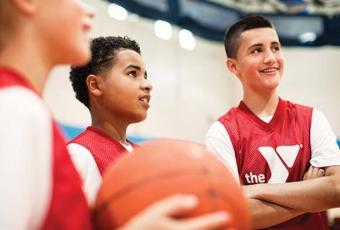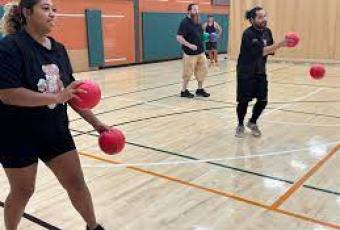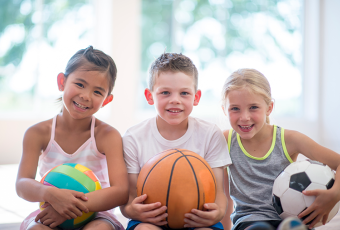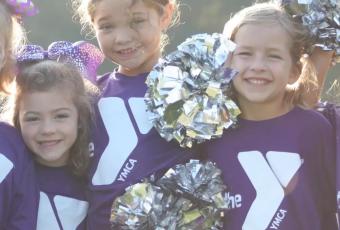 Fall and Winter Break Camps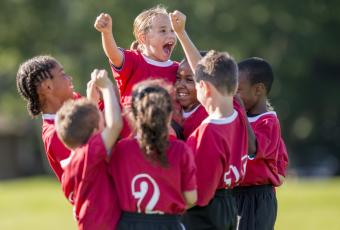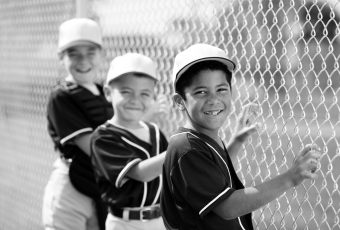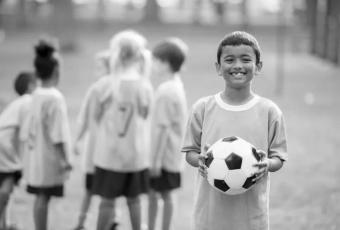 Each member parent and guardian pledges to provide positive support, care, and encouragement for his or her child and for all other children participating in youth programs by following the following Parent's Code of Conduct:
I will encourage good sportsmanship by creating a positive sports environment for all players, coaches, and officials at every game, practice, or other youth sport event.
I will place the emotional and physical well-being of my child ahead of my personal desire to win.
I will insist that my child play in a safe and healthy environment.
I will remember that the game is for the youth, not adults, and will do my best to make youth sports fun for my child.
I will ask my child to treat other players, coaches, fans, and officials with respect regardless of race, sex, creed, or ability.
I will help my child enjoy the youth sports experience by doing whatever I can, such as being a respectful fan and assisting with coaching.