The YMCA of Metro Denver is dedicated to the health and well-being of all. As a catalyst to transform lives and communities, our programs are embedded throughout metro Denver in wellness centers and through partnerships with other nonprofits and community-serving agencies. 
Each year, the Y brings together over 72,000 children, teens, members and volunteers to develop a new generation of change makers, deliver lifestyle medicine and uplift communities. 
The YMCA of Metro Denver is one of 2,700 YMCA organizations nationwide, collectively helping more than 21 million people learn, grow and thrive. 
Mission, Vision and Values
The mission of the YMCA of Metro Denver is to put Christian principles into practice through programs that build healthy spirit, mind and body for all.
Our vision is for strong, thriving and equitable communities dedicated to the health and well-being of all.
Our core values guide all our interactions and decisions:
Respect: We treat each other and those we serve as we hope to be treated ourselves.
Caring: We show a sincere concern for others and their well-being.
Honesty: We are truthful in what we say and what we do, and we do not make promises we do not intend to keep.
Responsibility: We are good stewards of our resources and our actions, and accountable to those we serve.
Innovation: We harness creativity and solution minded and forward thinking. 
For more information on the YMCA of Metro Denver's nonprofit status and current 990, please visit GuideStar.
 
Your Denver YMCA
Learn more about the Denver Y, meet our leadership team, learn more about our strategic plan.
The Y is a vital and significant force building strong, thriving and equitable communities.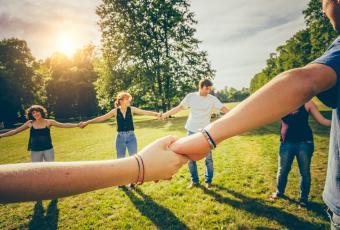 YMCA employees embody our mission and they are committed to making a difference in the lives of individuals, seniors, families and children.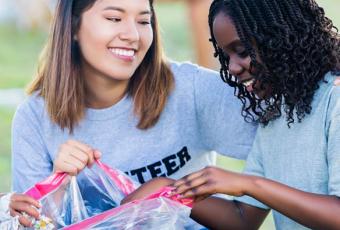 There are many ways to support the mission of the YMCA, learn how you can impact more lives and transform communities.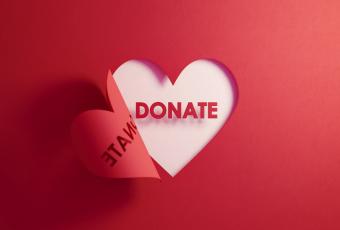 Meet our volunteer and staff leaders.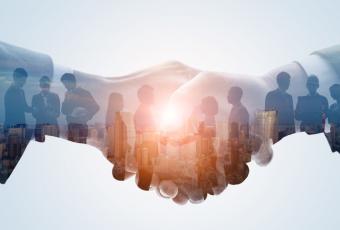 For more than 145 years the Denver YMCA has been a safe place to thrive.