Swim Programs
At the YMCA, we offer aquatics programing to keep you safe and growing through progressive lessons, swim teams and lifeguard trainings. 
Learn to swim at the YMCA.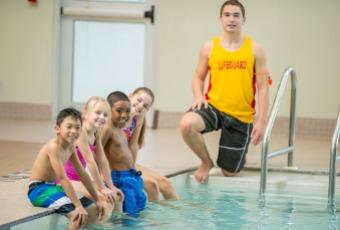 Join the YMCA developmental swim teams.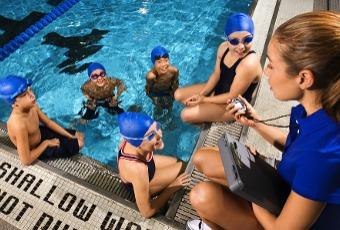 The YMCA offers private swim lessons for kids and adults at pools across the metro area.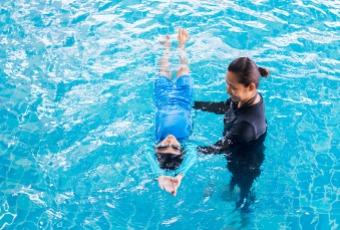 Train to save lives, become a lifeguard.