YMCA Membership Starts Here
At the YMCA, you are part of a community that helps engage and support your wellness goals. Get started on your membership journey by exploring the benefits of your membership and improve your health and well-being. Below are descriptions of the FREE orientations available to YMCA members.
We recommend you take advantage of all to get to know your YMCA.
Discover Fitness Orientation
In this FREE 30-minute one-on-one orientation, you'll learn your way around the YMCA, get oriented to the equipment and hear about YMCA programs and services. Plus, get a personalized consultation on:
Equipment use
Goal setting
Personal training
Healthy living tips
YMCA fitness classes
Through the orientation, you can assess your fitness level, identify your health and fitness goals and get started on your fitness journey. 
Complete the form below to make your appointment. 
Discover Nutrition Orientation
Did you know the YMCA can help with nutrition? Start with a FREE nutrition orientation to learn more. In this one-on-one with one of our YMCA nutritionists, you will have the space to share any nutrition concerns, your goals and learn about the nutrition services the Y offers. Your nutritionist can point you in the right direction for support in reaching your goals. Schedule below.
Discover EGYM Orientation
EGYM is an intelligent strength training system available at the Aurora, Arvada, Littleton, Southwest and University Hills YMCAs.
Your FREE orientation will include profile setup, an overview of how EGYM works, personalized machine settings and an introduction to workout tracking through the Denver YMCA mobile app.
After that, you just scan in and the machines automatically adjust to your settings, making every move more effective to increase strength.
There is so much available to you as a member of the YMCA!
Members enjoy discounts on youth sports, swim lessons and other Y programs. 
The Y offers child care at locations around the metro area - from early child care in our Y Academy to Out of School Time care to Summer Camp.
Be part of the YMCA community - learn about our Beyond Hunger food pantry program and other ways to get involved in our community.
As a non-profit organization, the YMCA provides scholarships and grants to make our programs accessible to as many as possible. 
The Y offers a variety of sports during the year. See what's open for registration.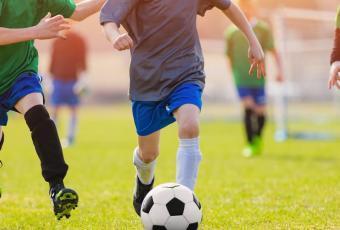 Register today for Out of School Time at locations across the metro area.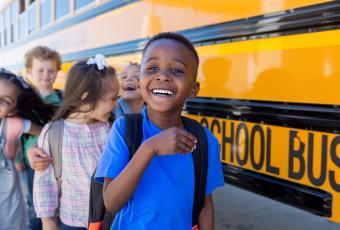 The food pantry at the Southwest Y runs every Thursday from 4-6 PM. Reserve your bag in advance or sign up to volunteer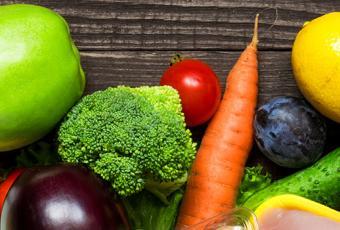 There are many ways to support the mission of the YMCA, learn how you can impact more lives and transform communities.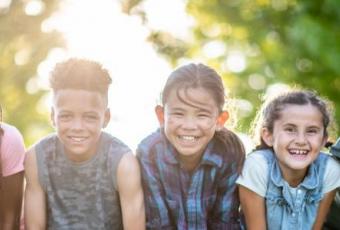 Summer Camps and Programs
Choose your fun, choose your adventure. Customize your YMCA Summer Camp experience.