A donation to the YMCA of Metro Denver helps transform lives and communities in the following ways:
Youth Development: Our programs support the healthy, confident and resilient youth who will grow into responsible, well-rounded adults who will one day contribute to the social and economic viability of the Denver metro area.
Healthy Living: Through our programs and dedicated staff, we are improving our members' well-being by helping them to lead healthier, more active lifestyles. At the same time, we are doing our part to reduce disease burden through prevention programs.
Uplifting Communities: As a trusted source and connector in the community, the Y is dedicated to addressing social equity that impacts health and well-being through advocacy and shared resources and services.
 
Ways to Transform Lives
Learn more about the many ways you can support the Y.
A one-time or recurring gift to the YMCA goes a long way to help families.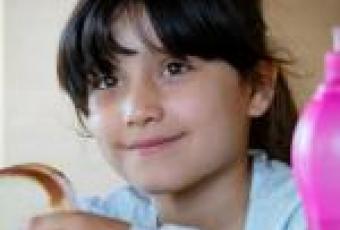 By including the YMCA in your financial and estate planning you will provide valuable resources that the Y to positively impact the lives of future generations to come.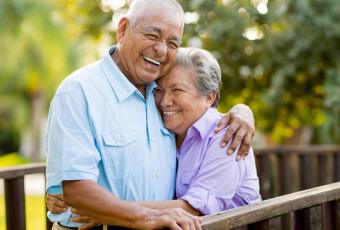 Give the Gift of Community
Every dollar counts and no gift amount is too small to make a difference.